Eco Friendly Lanyards
The newest additional to our custom lanyard line! Our eco friendly lanyards are made from bamboo, one of the earth's top most durable and yet sustainable resources. It's easily broken down into the soil; which prevents any environmental pollution. Don't let the thought of bamboo think that these aren't comfortable, these custom lanyards have a silky feel to them and are softer than imprinted polyester lanyards or imprinted nylon lanyards. If you love the earth, these are the best custom printed lanyards for you.
Lanyard Texture


Size
500
1000
2000
3000
5000
**Not available in quantities less than 500.
1/2″
$1.44
$1.11
$1.06
$1.01
$0.81
5/8″
$1.46
$1.12
$1.08
$1.05
$0.84
3/4″
$1.50
$1.16
$1.11
$1.09
$0.87
For additional pricing information please visit the custom lanyard pricing page.

If you're ready to order, please visit the Order Now page!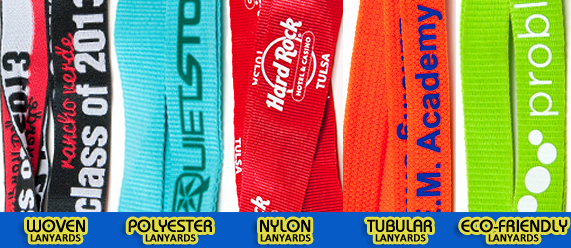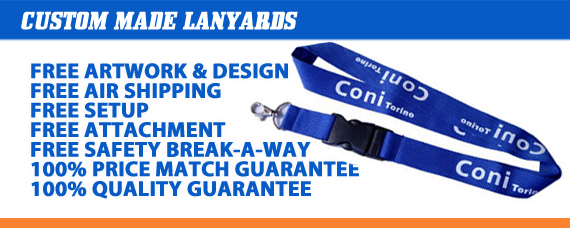 BBB - A+

Main Navigation
Additional Navigation